Having a goal is good. Having a system that works to get there is better! At the beginning of each month, I will take the time to take stock of the past month to study the progress of my bucket-list.
A good way to realize all that is in progress and especially to realize that things are progressing rather well! For each experiment I've done, I will also take the time to make a dedicated article that you can find in the "Bucket-List" category.
---
EXPERIENCES DONE THIS MONTH

– #06 – Fly in a helicopter
– #39 – Hike in the mountains
– #67 – Bike-Packing alone in New-Zealand for 12 days
---
EXPERIENCES IN PROGRESS (3)

Doing an Ironman in 12 hours

It's off the charts this month on the bike! 1100km in 52h29. I still can't believe this physical performance. Note that my bike (+ bags) weighed about 25kgs, 17kgs more than my Trek Madone. To give you an idea, it's as if I was training in Paris with 17 1L bottles taped to the bike!
Swimming training, it does not change. I'm just on two open-water trainings (4km in total for 1h36min).
Over the past 2 weeks, I have managed to catch up in running. 10 runs in total for a total time of 11h31 and a total distance of 125km (an average of 8km per day).
Total sport time this month: 65h37, an average of 131 active minutes per day. If we add my 12 days of freeletics, it's 150 minutes per day…
---
Take a coffee with 100 strangers

I had the pleasure of meeting 3 strangers this month! Very nice talks: Jocieli and Adam the 18/03 and Kimberly the 27/03 
Which brings me to a total of 39 strangers I have met over the past 3 months. It's really a real pleasure each time, to give a little of your time without expecting anything in return.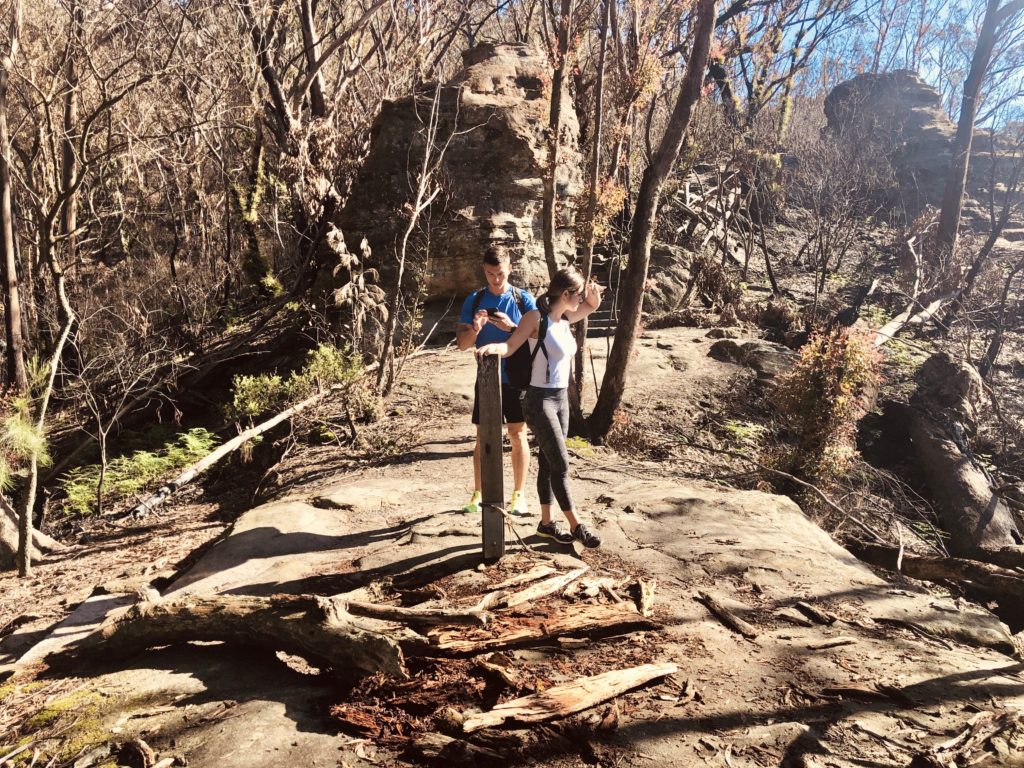 ---
Read 50 books in 2020

10 books on January / February. We end this month at 13 books in 13 weeks, that's good! Despite 2 weeks on the bike, where I arrived far too tired every night to read, I managed to finish 3 books in the last 2 weeks of the month. Including the magnificent (but very intense) "Thinking Fast and Slow"
– Bigger Leaner Stronger: The Simple Science of Building the Ultimate Male Body by Michael Matthews

– Finding Ultra, Revised and Updated Edition: Rejecting Middle Age, Becoming One of the World's Fittest Men, and Discovering Myself by Rich Roll

– Thinking, Fast and Slow by Daniel Kahneman
You will find a small summary of my readings in this article.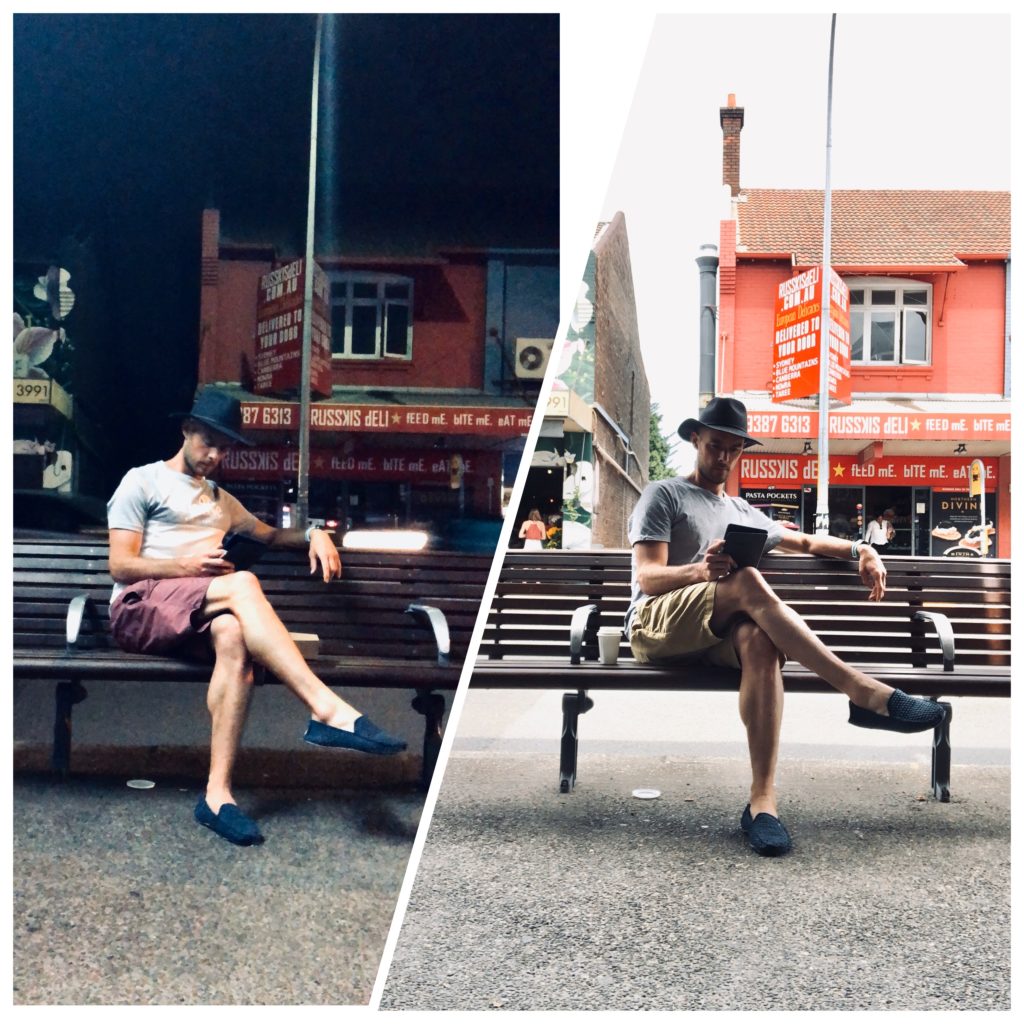 ---
Meditate 5000 minutes in 12 months

I now meditate 30 minutes on waking (well, about 60% of the time), with what I learned to vipassana. We were 450 minutes on March 1st, I am now 990 minutes in total.
I think aiming for 10,000 minutes would almost be possible!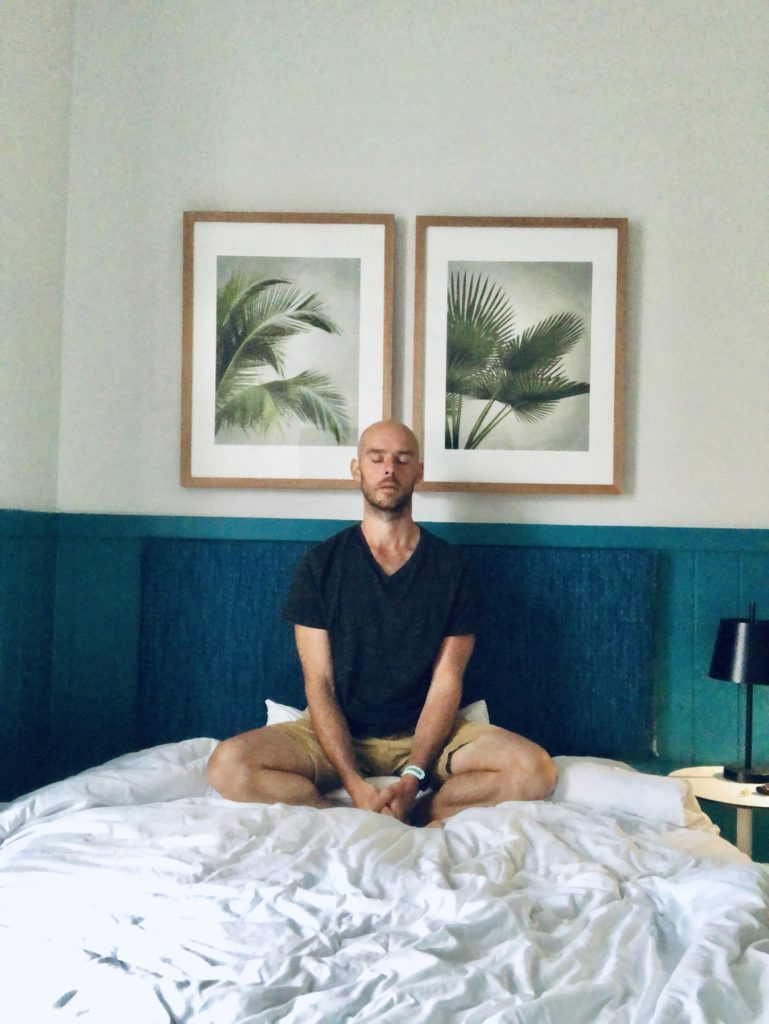 ---
EXPERIENCES DONE (20/100)

#06 – Fly in a helicopter
#15 – Take Public Speaking Lessons
#17 – Let my beard grow for Movember
#27 – Helping an association as a volunteer
#75 – Being vegan for 30 days
#77 – Skydiving
#82 – Swim under a natural waterfall
#87 – Do an amateur boxing fight
#100 – sell my company and quit everything
---