Having a goal is good. Having a system that works to get there is better! At the beginning of each month, I will take the time to take stock of the past month to study the progress of my bucket-list.
A good way to realize all that is in progress and especially to realize that things are progressing rather well! For each experiment I've done, I will also take the time to make a dedicated article that you can find in the "Bucket-List" category.
---
EXPERIENCES DONE THIS MONTH

#01 – Swim naked in the ocean
#43 – Create my own blog "DailyMax"
#59 – Rafting down a river
#72 – Make a 10 days Vipassana retreat
#75 – Being vegan for 30 days
#82 – Swim under a natural waterfall
#93 – Travel with a stranger

---
EXPERIENCES IN PROGRESS (7)

Doing 100 hours of yoga this year

15 hours of yoga in January, 5 hours in February. I left on February 11 for New Zealand with the program: everything except yoga!
We are on 20 hours in two months, so perfectly in line with the end-of-year objective.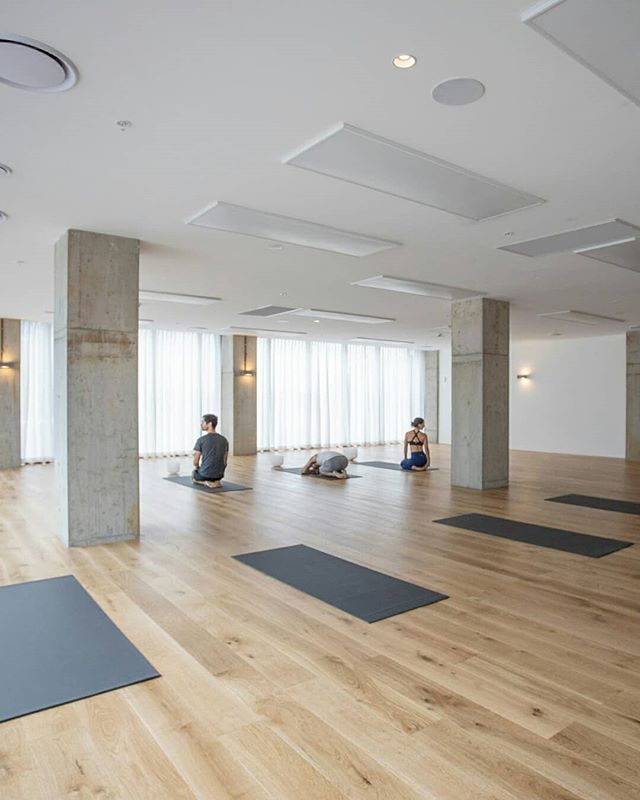 ---
Read 50 books in 2020

6 books in January and 4 in February. Not bad for a month to "20 days". During my 2 weeks of vipassana, books were prohibited. We finish at 10 books in 2 months, or 1.1 books every week. So the trend is good!
– The Power of Now: A Guide to Spiritual Enlightenment by Eckhart Tolle

– The 100 Simple Secrets of Successful People: What Scientists Have Learned and How You Can Use It by David Niven

– Superhuman by Habit: A Guide to Becoming the Best Possible Version of Yourself, One Tiny Habit at a Time by Tynan

– Blitzscaling: The Lightning-Fast Path to Building Massively Valuable Companies by Reid Hoffman and Chris Yeh
You will find a small summary of my readings in this article.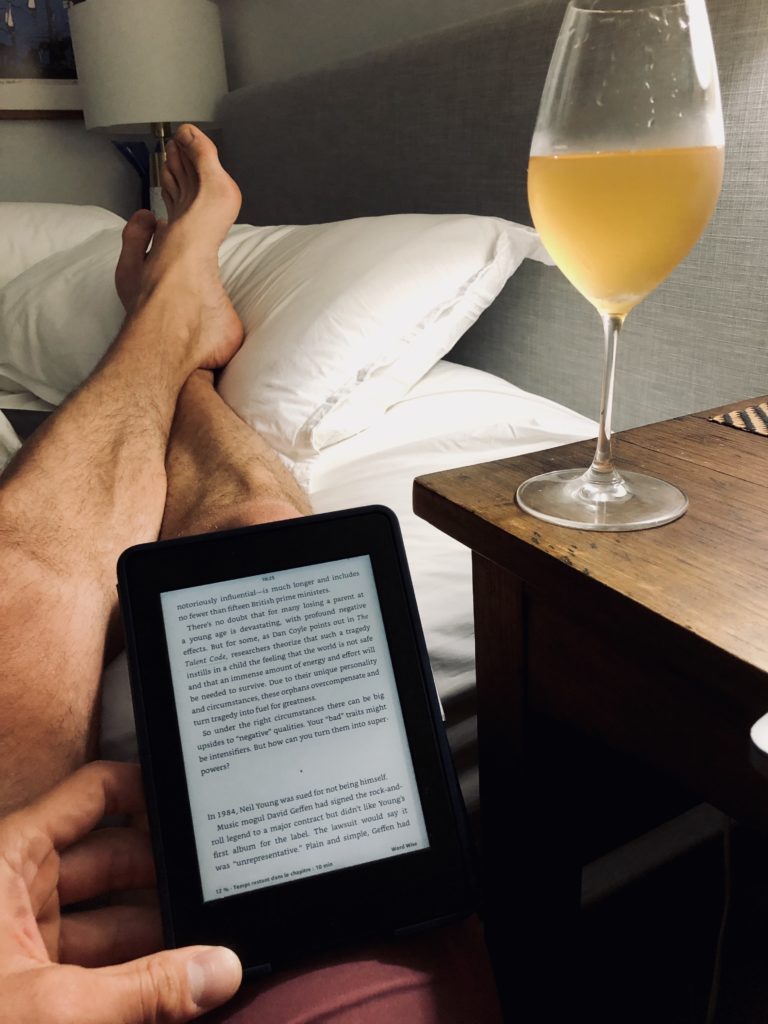 ---
Doing an Ironman in 12 hours

Still few biking, with only one training this month (51km in 2 hours in Sydney). But it's okay, because I will quickly catch up with my adventure in New Zealand (1100km in 12 days).
Swimming training is not much better. I did one training in open-water (1km in 23min) and a training in the swimming pool (1km in 20min). I've had a hard time motivating myself in swimming since I came to Australia, when there is everything I need…
On the other hand, in terms of running, I got into good habits despite a decrease compared to January. 10 runs in total for a total time of 10h18 and a total distance of 123km cumulative (an average of 4.4km per day).
Total sport time this month: 12.57 or an average of 27 active minutes per day.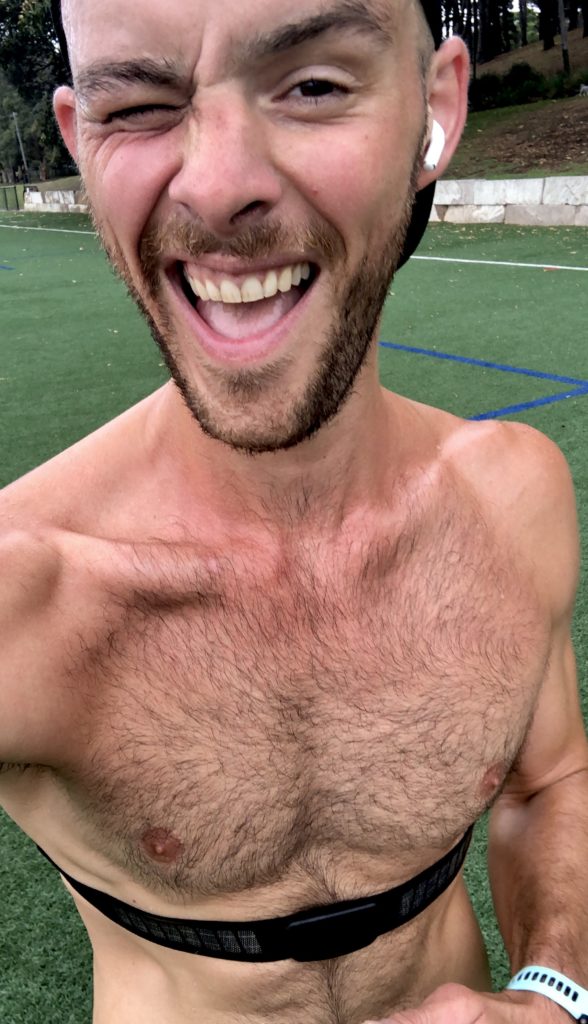 If you have Strava, don't hesitate to add me (HERE)
---
Take a coffee with 100 strangers

I had the pleasure of meeting 3 strangers this month! Very nice talks: Christie the 06/02, Tom the 07/02 et Nina the 23/02.
Which brings me to a total of 39 strangers I have met over the past 3 months. It's really a real pleasure each time, to give a little of your time without expecting anything in return.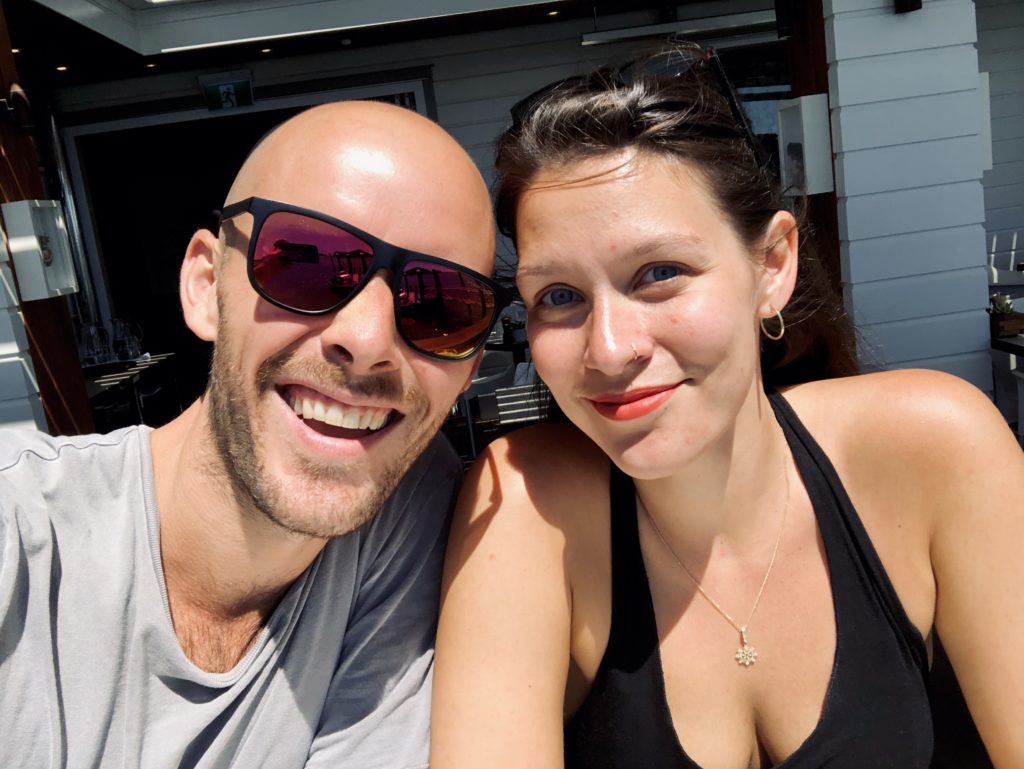 ---
Meditate 5000 minutes in 12 months

During my stay in Vipassana, I practiced meditation for +5000 minutes in the space of 10 days. I mostly learned to meditate! I will not take this hourly volume into account but keep the objective not to lose the vipassana practice.
I now meditate 30 minutes soon I wake up, applying what I learned at vipassana. Which brings us to a total of 140 minutes in January + 100 minutes before vipassana + 210 minutes after vipassana. Total : 450 minutes.
We are therefore at 9% of the target when we should be at 17%. All this will quickly catch up 🙂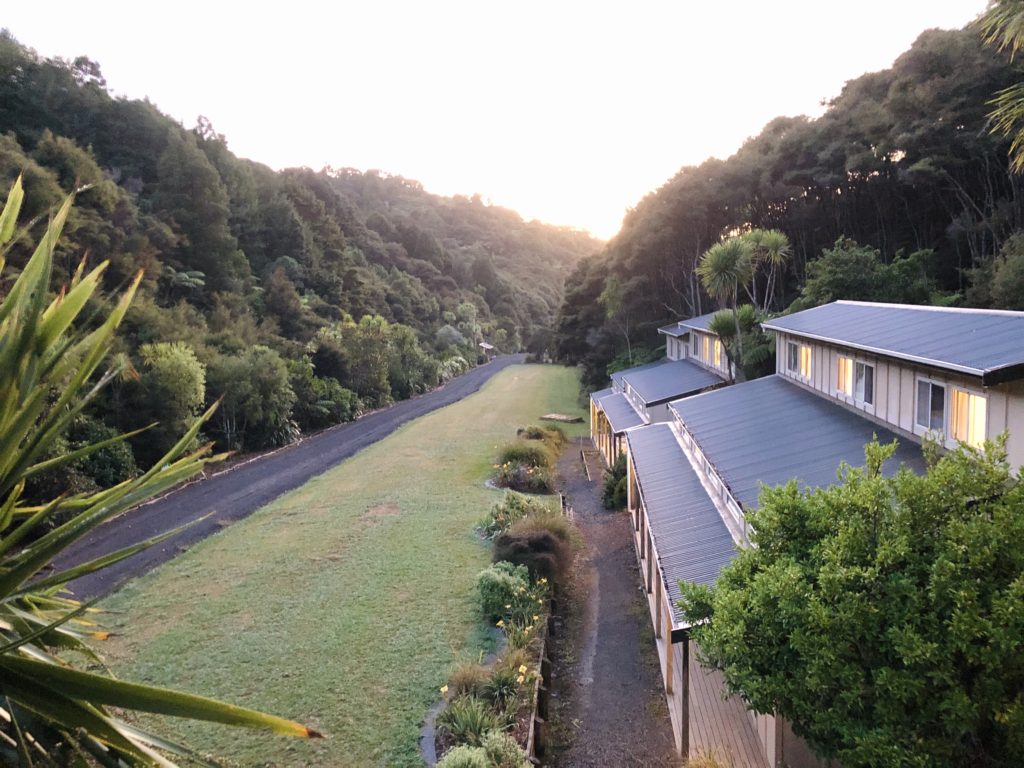 ---
Solve a Rubik's Cube in 60 seconds

I took the first step with the purchase of my first Rubik's Cube! He doesn't have the official colors, but he should do the trick.
I then watched a first video and made my first "Daisy". Not easy…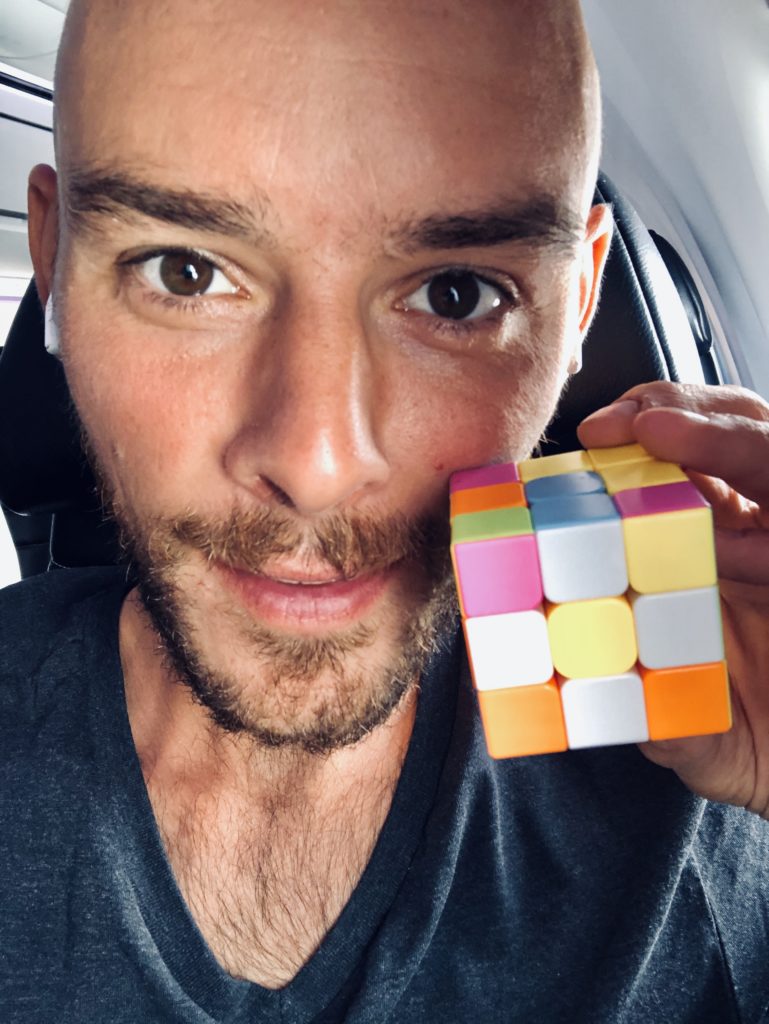 ---
EXPERIENCES DONE (17/100)
#15 – Take Public Speaking Lessons
#17 – Let my beard grow for Movember
#27 – Helping an association as a volunteer
#75 – Being vegan for 30 days
#77 – Skydiving
#82 – Swim under a natural waterfall
#87 – Do an amateur boxing fight
#100 – sell my company and quit everything
---