WHY ?
I will surely seem ridiculous twice in a row, but whatever, ridicule does not kill! First, I have never seen the movie "Dirty Dancing" released in 1987. Second, this experience on my bucket-list is based to the movie "Crazy Stupid Love" released in 2011.
(I'll give you a few minutes to laugh)
So I said. If you haven't seen the movie, here's the clip, where Ryan Gosling shows his "Big Move" to Emma Stone.
At the end of the film, I really found this "Big Move" … very cool! Over the years, during more or less alcoholic evenings, I have tried to do it several times. We can say what we want, Ryan is not wrong that it generally arouses curiosity.
---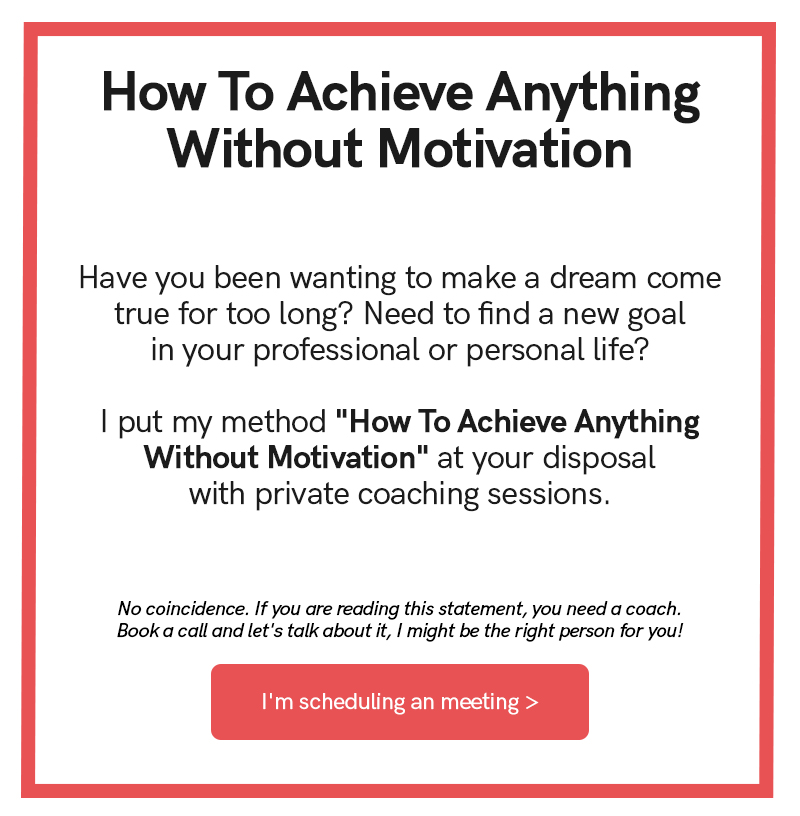 ---
HOW ?
If you want to try this one night, I'm not going to give you a "5-step how-to" but a "5-tips to follow". Because it's not as easy as you think …
1 – It is above all a team effort. You can be very strong (at lifting weights), if she (or he) does not play the game with you, it will not work
2 – The most important: your partner must have confidence in you, on the fact that she will not finish her head smashed in the floor behind you. The more she has confidence, the more she will jump, the easier it will be to lift her.
3 – Your partner must absolutely jump at a 45 ° angle towards you. If it jumps completely vertically, you will be much harder.
4 – If you see that she goes way too fast and behind you, collapse suddenly, she will fall into your arms naturally.
5 – Oh, I forgot. If your partner is 70kgs, it is necessarily more complicated than if your partner is 50kgs. To have in mind, when you decide to impress the gallery 🙂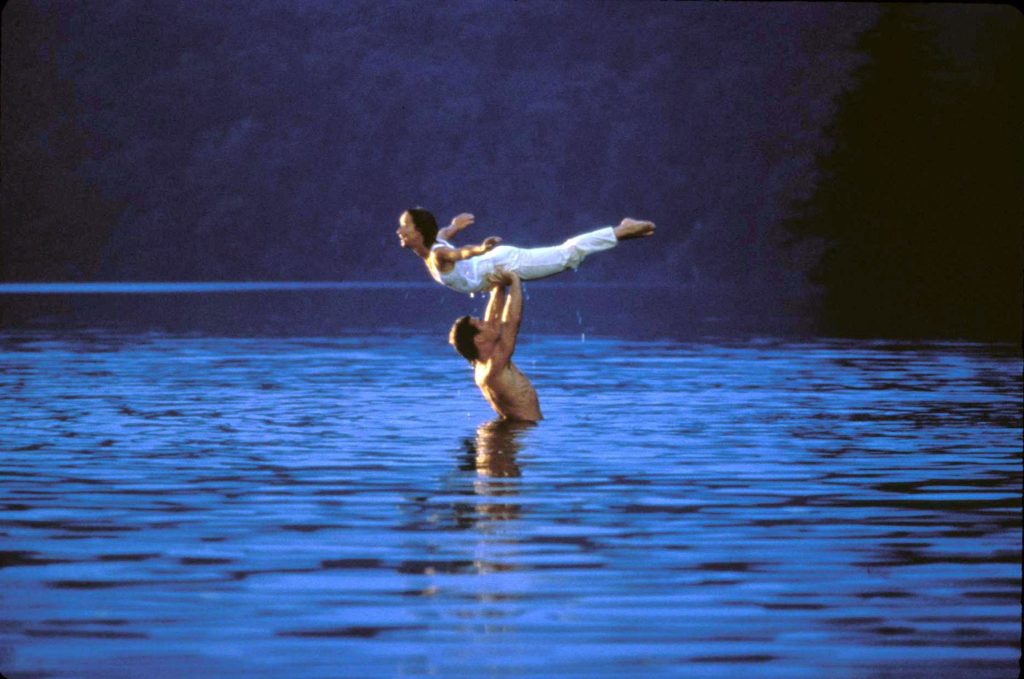 ---
THE EXPERIENCE
Lift made last December, the evening of my 35th birthday
Thank you Elodie for your trust 🙂
---
BONUS : THE ORIGINAL VERSION
---