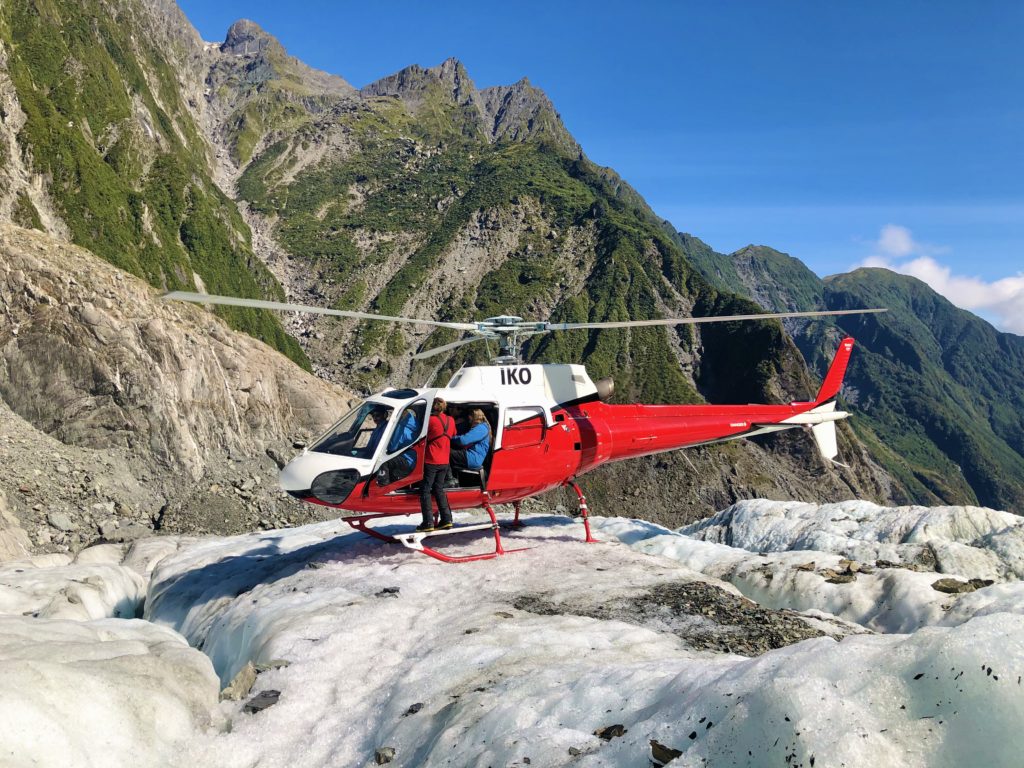 WHY ?

Since childhood, I have always admired helicopters. Much more than planes actually. If you are of my generation, you must remember this cult tv-show:
I have wanted to fly in a helicopter for a long time, but the opportunity had never arisen. Younger, it was for lack of money and "older", I was too lazy to find myself in a "tourist trap".
One helicopter every 5 minutes

In New Zealand, helicopter flights are an ultra-popular activity. When you approach Fox and Franz Josef glaciers, there is a helicopter that passes every 5 minutes.
My friends convinced me to go and visit the top of the glaciers, that it was "THE" experience to do when you visit the country. I was offered to walk (8 hours) or take the helicopter for 10 minutes.
My choice was quickly seen. I find myself the next morning at 8:00 am, ready to take my first flight of my life!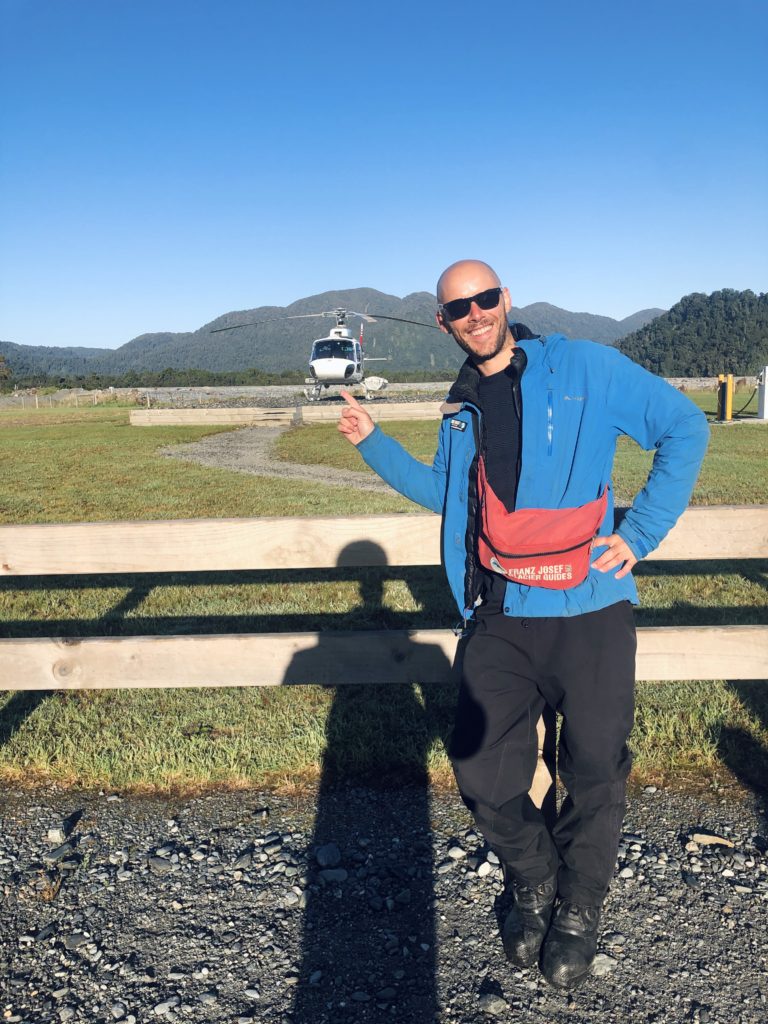 Like on a cloud at takeoff

If you are curious to watch my video at the end of the article, you will see my child's face during taking off. I did not think that the movements, experienced from the inside, were so flexible and soft. It really feels like flying like a bird.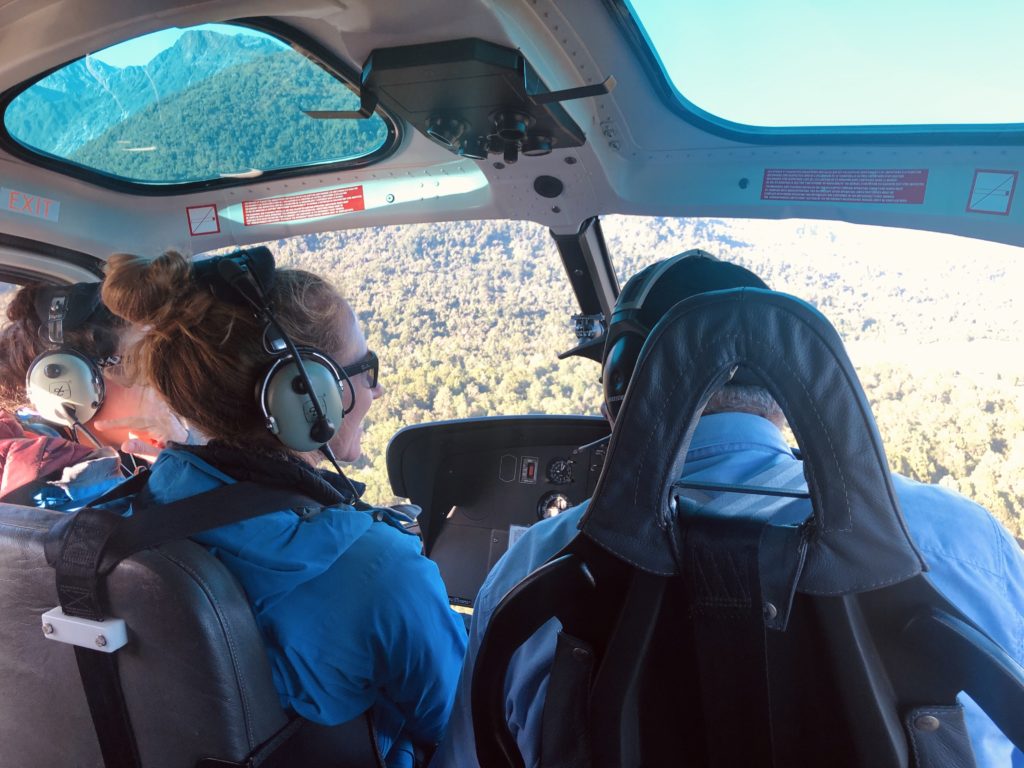 We meet 10 minutes later at the top of the Franz Josef glacier. We are a group of 12 people. Do not hang around, because the groups will follow each other all day long on a fast rhythm.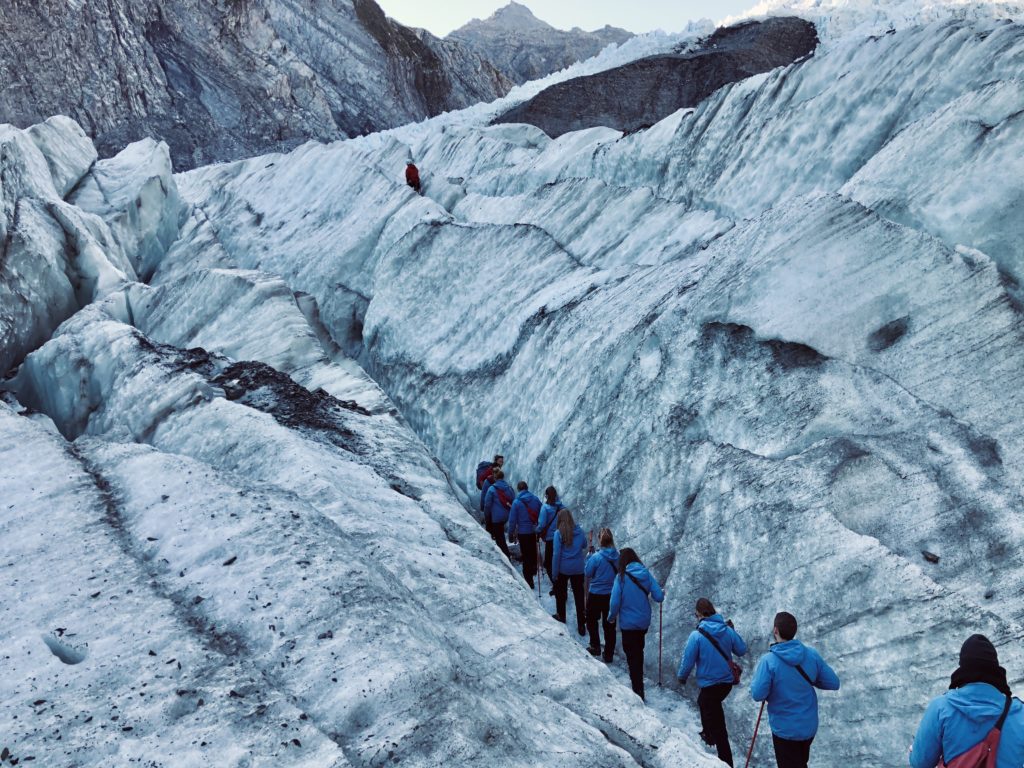 An end-of-life glacier

On the program: a hike inside the glacier, with passages not recommended for claustrophobic! The guide is very friendly and tells us the story of the glacier. She explains above all that the glacier, because of global warming, will no longer be there in 20 years…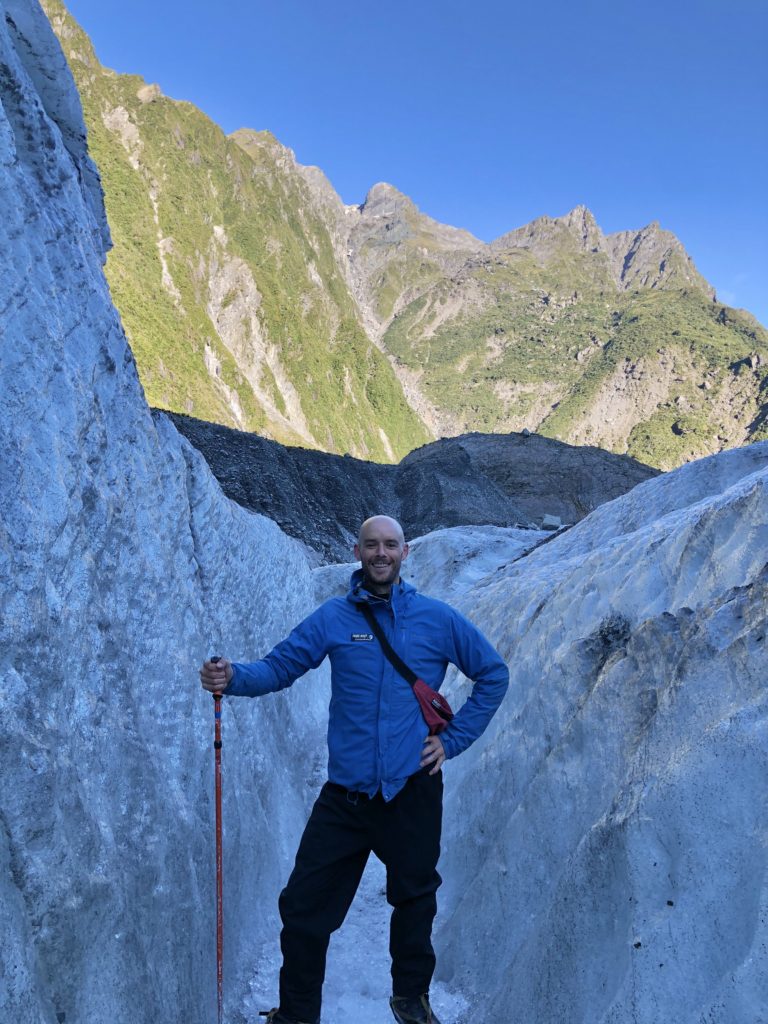 In the video at the end of the article, you will see that some passages are very narrow. Each hike may be different depending on weather conditions.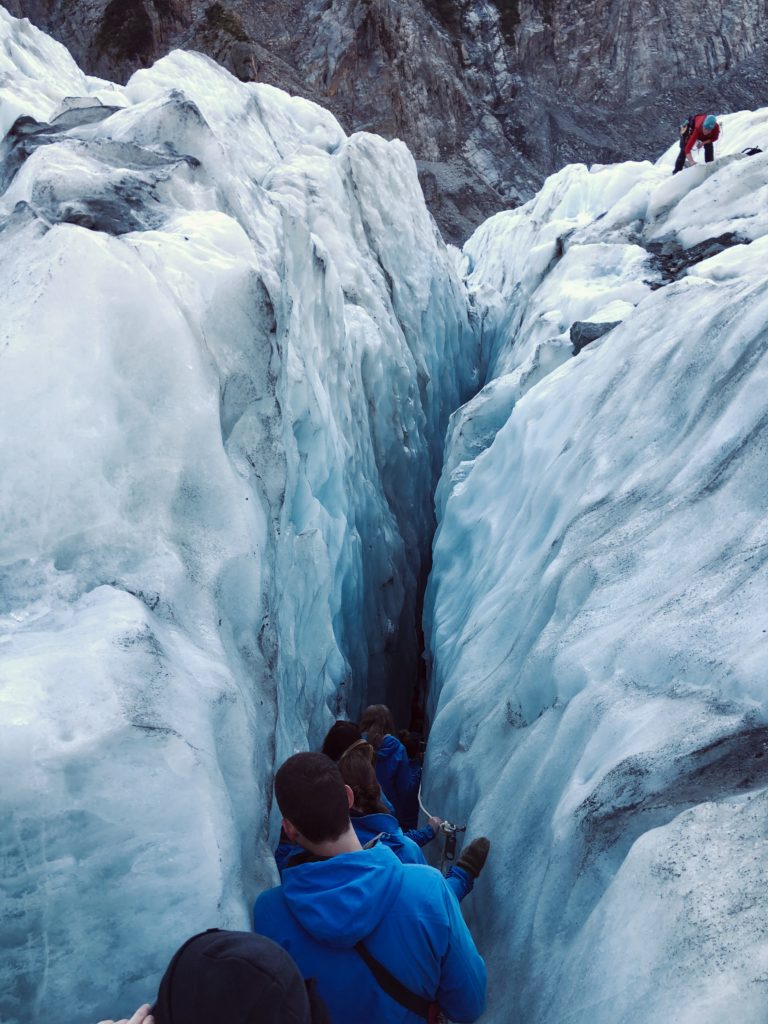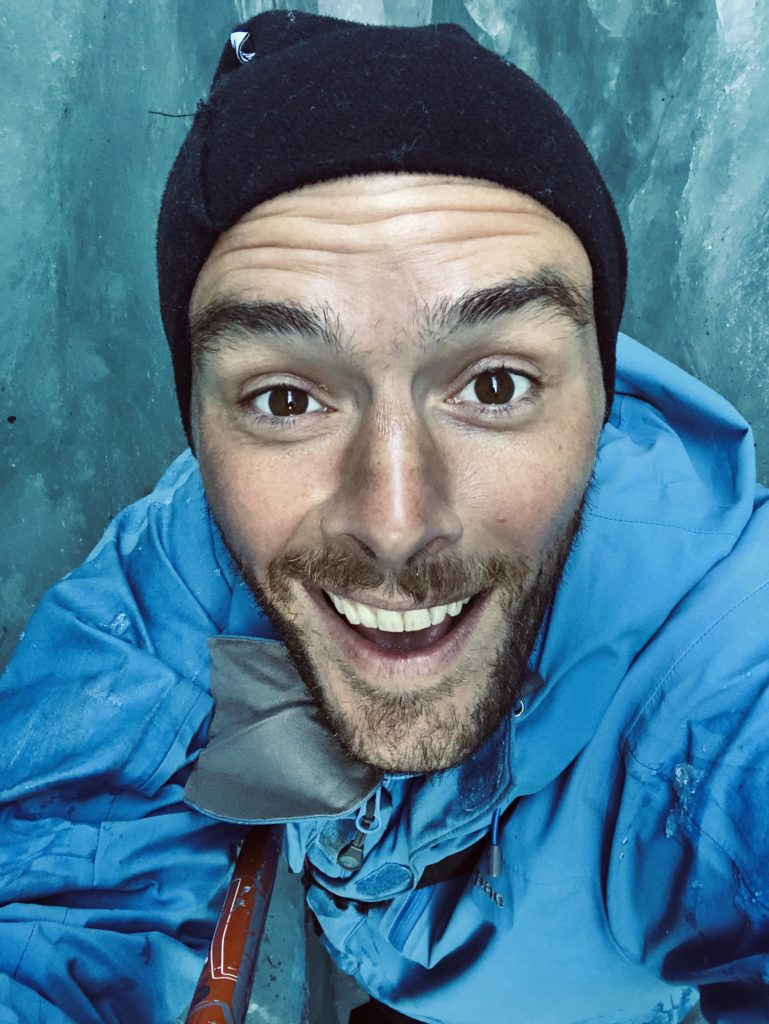 1h30 later, we are back at the starting point, ready to take over the helicopter. We will therefore have a total of 2x 10min of flight and 90min of hiking, all for a total of $ 490 AUD.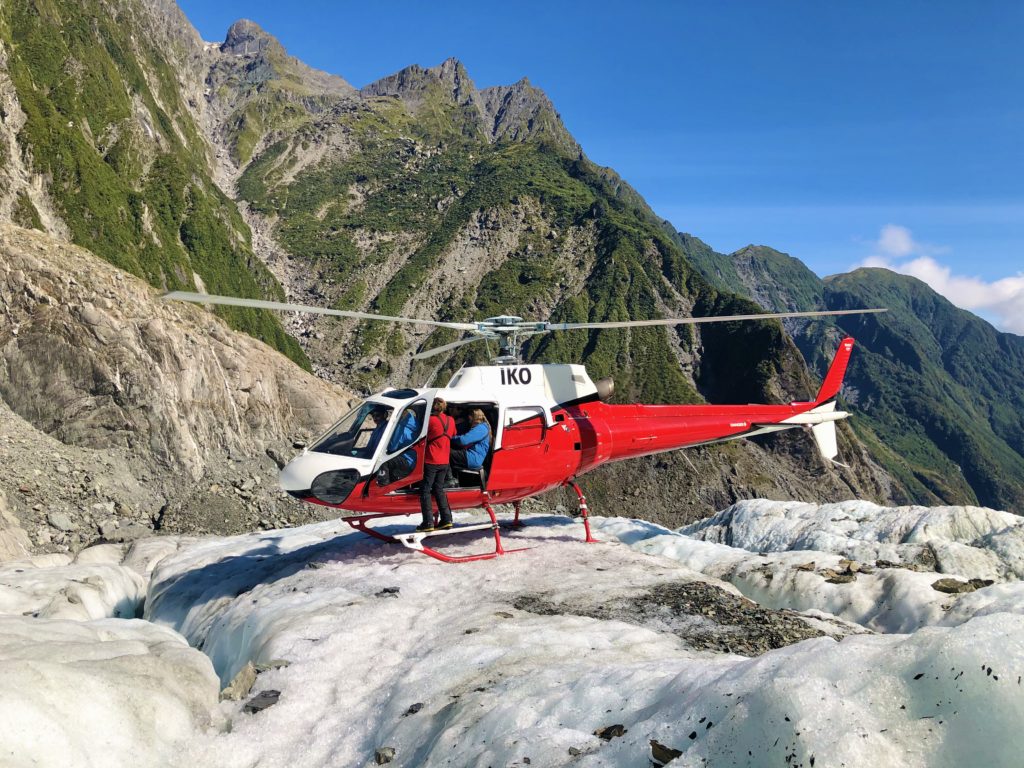 ---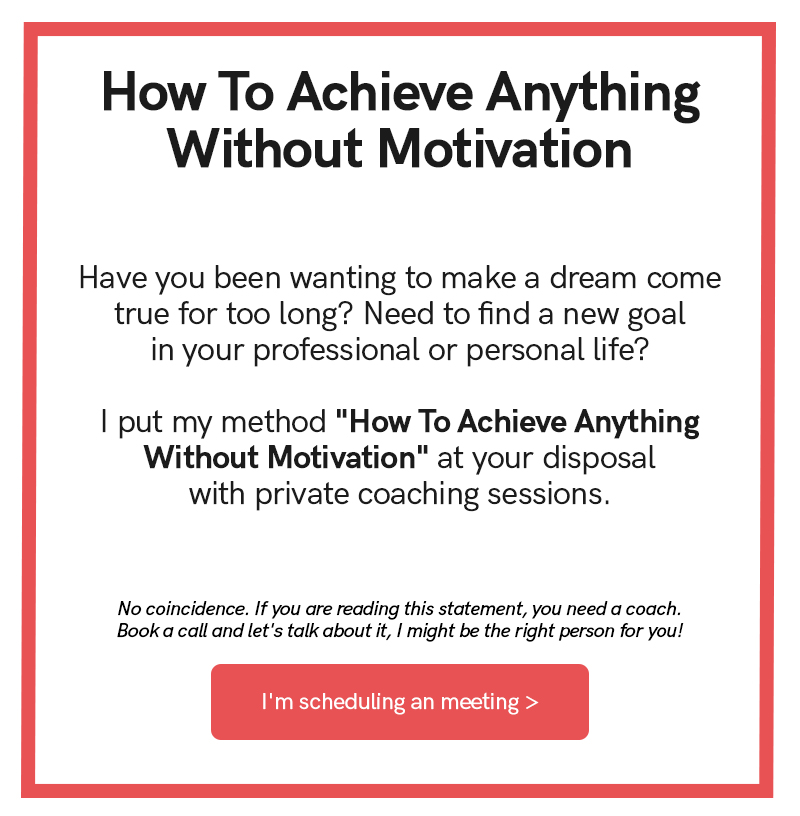 ---
Conclusion

A great experience that I highly recommend. This is the best way to visit the glacier, and if, like me, you have never flown a helicopter, this is the occasion or never!
A video summary of my half day
---