WHY ?
I'm more and more interested in the future of our planet. After reading « Comment tout peut s'effondrer. Petit manuel de collapsologie à l'usage des générations présentes » by Pablo Servigne, I got passion for collapsology. It's like taking the red pill in Matrix, suddenly you see the world around you for what it is (and what it will become)
And so I quickly thought that my bucket-list should contain experiences to help me be "a little better for the planet". I have been a vegetarian for 9 months now and have reduced my shopping consumption to almost zero. So I needed a more "manual" experience. When I saw the burnt Amazon forest, I realized that I had never planted a tree. Worse, that I didn't even know how to do it…
HOW ? (in 5 steps)
STEP 1> As my sister often says "Google is your friend". Start by typing "how to plant a tree" in Google and realize that it is not that simple! And especially that you can't do it anywhere or when you live in Paris.
STEP 2> Find an association near you. I was advised to go to Reforest'Action. It is also possible to go yourself to Truffaut and make a hole in his parents' garden 🙂
STEP 3> Choose your forest. I opted for that of Bois d'Arcy, whose reforestation's mission is to store +800 tonnes of CO2 and create +1600 animal shelters.
STEP 4> Arriving on DAY D at the meeting point in good shape and in a good mood.
STEP 5> Enjoy the day and make friends 🙂
---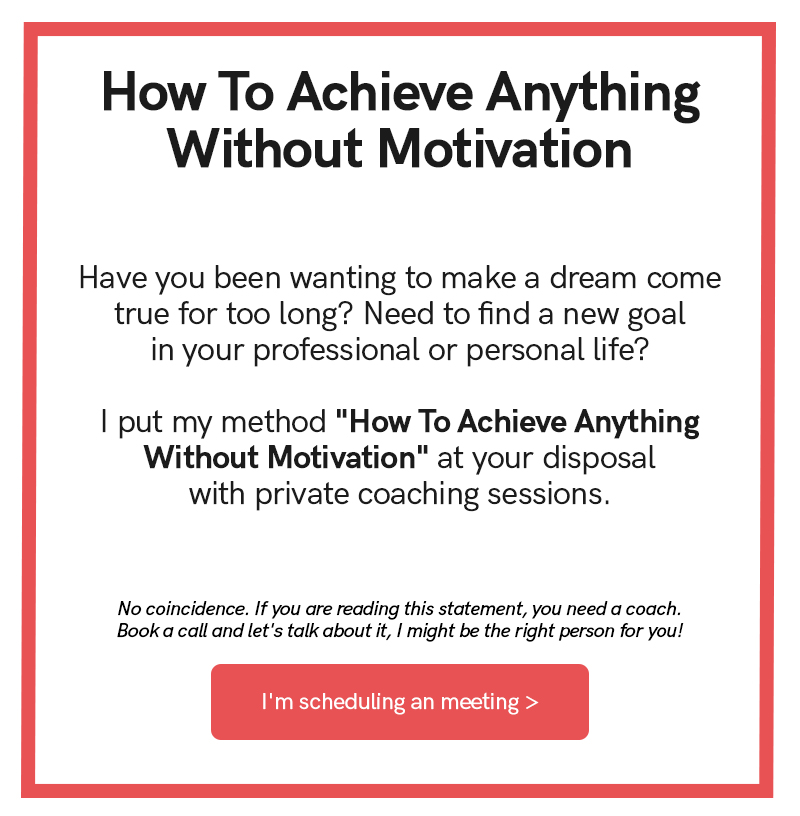 ---
WHAT ? (THE EXPERIENCE)
A great morning with my friend Steph. We felt too good after having planted fifty trees with our group of volunteers (20 people).