WHY ?

To be honest, it's a gift I got for my 34th birthday. I think that without that special attention from my girlfriend at the time, I probably wouldn't have done it.
"Skydiving" is one of the most popular dreams on a bucket list. I think it has something to do with the fact that the videos and photos taken in the air are always impressive. So the content travels more easily through social media.
For me, this experience has never been in my priorities. Just like bungee jumping. I understand the craze that people have for these "jumping into the void" and I'm very happy to have done it, but it's far from the TOP10 of things I've experienced in my life!
For the record, I made my jump in Wollongong, 90km south of Sydney, in January 2019. I went through the SkyDive.com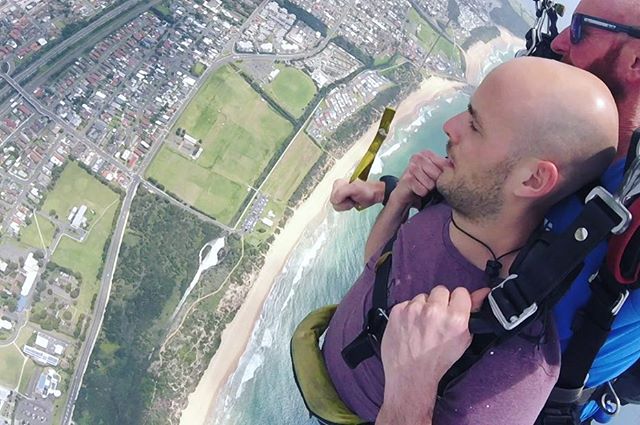 ---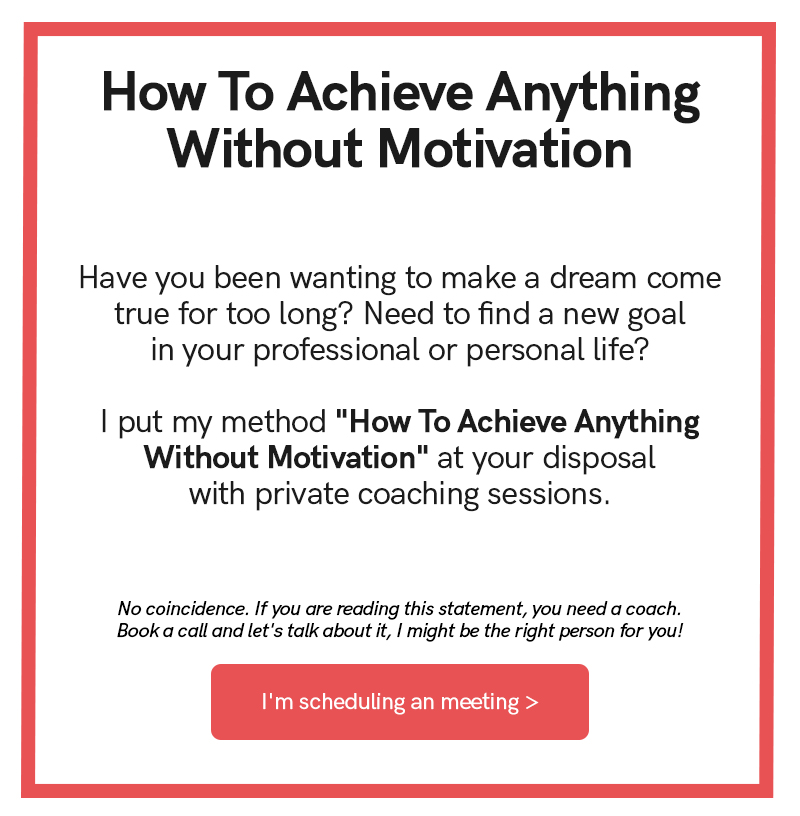 ---
HOW ?

STEP 1 > The hardest part is to book a date in a skydiving center. Once the date is booked, you can't go back!
STEP 2 > Take the photo and/or video option. It's an intense moment that you won't want to do again right away and you will be happy to share it all on your social networks.
STEP 3 > Relax. As long as you're not on the plane, there's no point in stressing. Once you're in the air, you may start to regret being there.
STEP 4 > The plane takes off, your hands get sweaty and your mouth gets dry. Yeah, it's starting to get high. And yes, there is no turning back! The first moment your heart will do a good one is when the plane door opens. The wind rushes in with an intense hubbub. In 5 minutes, it's your turn!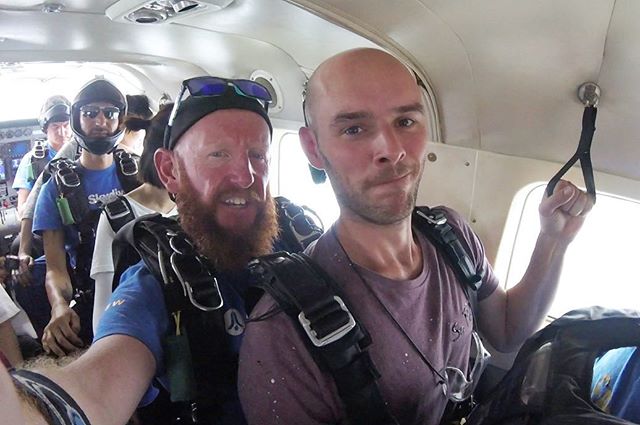 STEP 5 > The climax of the experience comes when you put both feet outside, ready to tip over. You will then experience two heart-warming moments: the first when you jump out of the plane with the "moment with no gravity" and the second when you open the parachute where you suddenly find yourself suspended in the air after one hell of a bounce.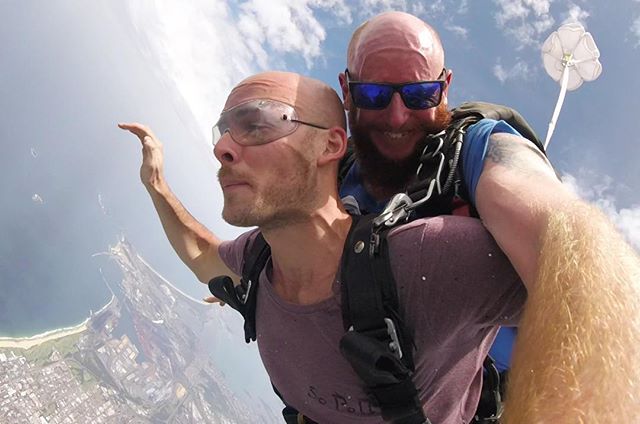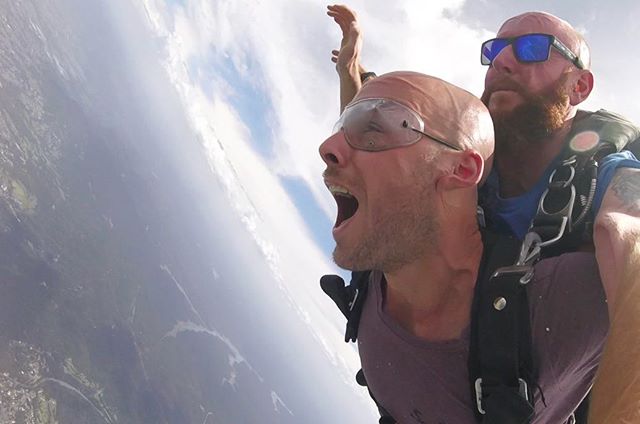 Ten to 15 minutes of descent and you're back on your feet. You find color and smile again.
Ready to do it again?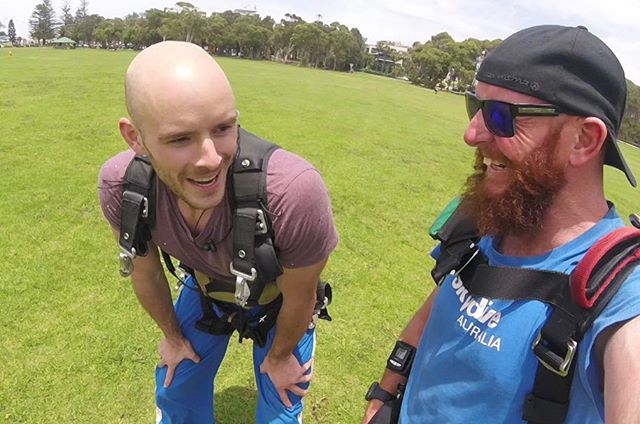 ---
THE JUMP (vidéo)
---
---