I've been a vegetarian for almost two years. But I'll be honest, sometimes I have relapses into fish and seafood. It's a debate I often have with "hardcore vegetarians" who explain, often in a rather violent way, that "being a vegetarian" is "100% or nothing".
Personally, I would rather be vegetarian 90% of the time than nothing at all, and I think it's not by being so categorical that it will help others to become vegetarian. But that's just my opinion!
When I see the pictures I posted on Facebook, 3 or 4 years ago, I tell myself that the world has changed, that I've changed, and most of all, that it's for the better!
Until I was 33 years old, I was a good big carnivore, often looking for the piece of meat on the menu. That all changed in 2019, when I saw this documentary on Netflix :
In the end, I had a shock. I wondered if all this was true, if it was possible for the world around us to be like this. I don't know how, but it "clicked" in my head. I didn't touch a piece of meat from that moment on…
To support my convictions, the incredible documentary "The Game Changers" was released. It was the last piece of the puzzle I needed to be 100% convinced to become a vegetarian, for my health and for the planet.
Strangely enough, going from "carnivore" to "vegetarian" is done without any problem, overnight. However, to go from "vegetarian" to "vegan" is a completely different challenge…
I tried several times in 2019 but without success. There was always a piece of cheese or an omelette that could make me crack. It's a real challenge at the top of my bucket list. The desire to see the impact on my body and to understand the constraints associated with this lifestyle.
Not wanting to stay on a failure, I decide to try again the adventure in Sydney in February 2020, but putting all the chances on my side.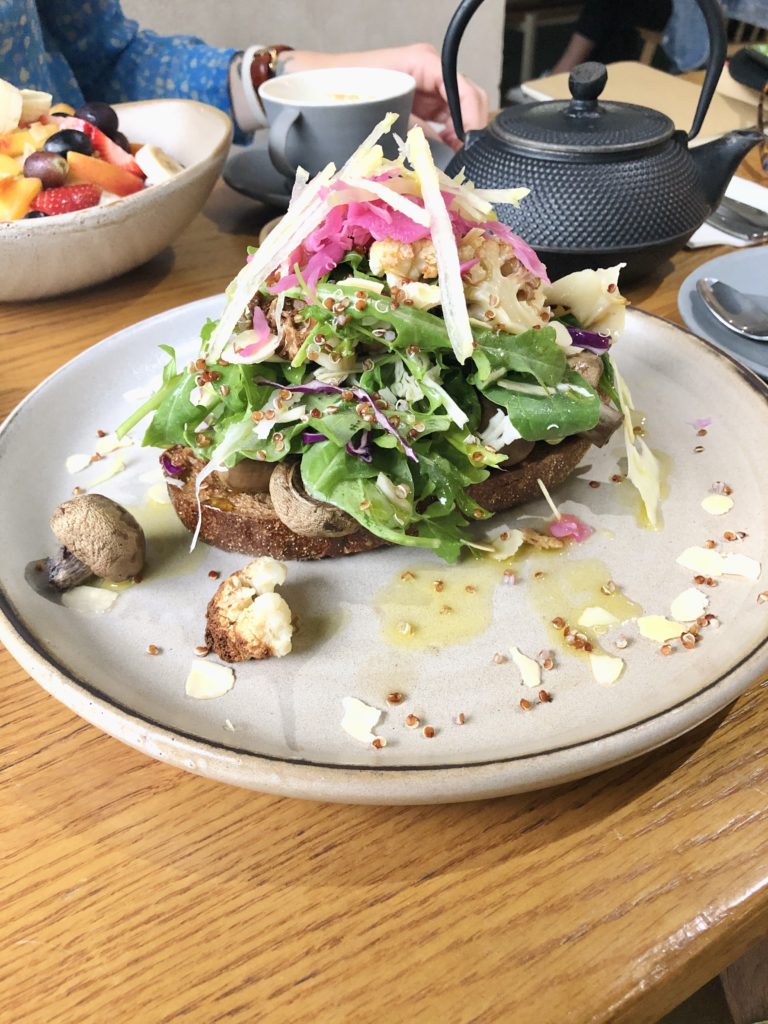 ---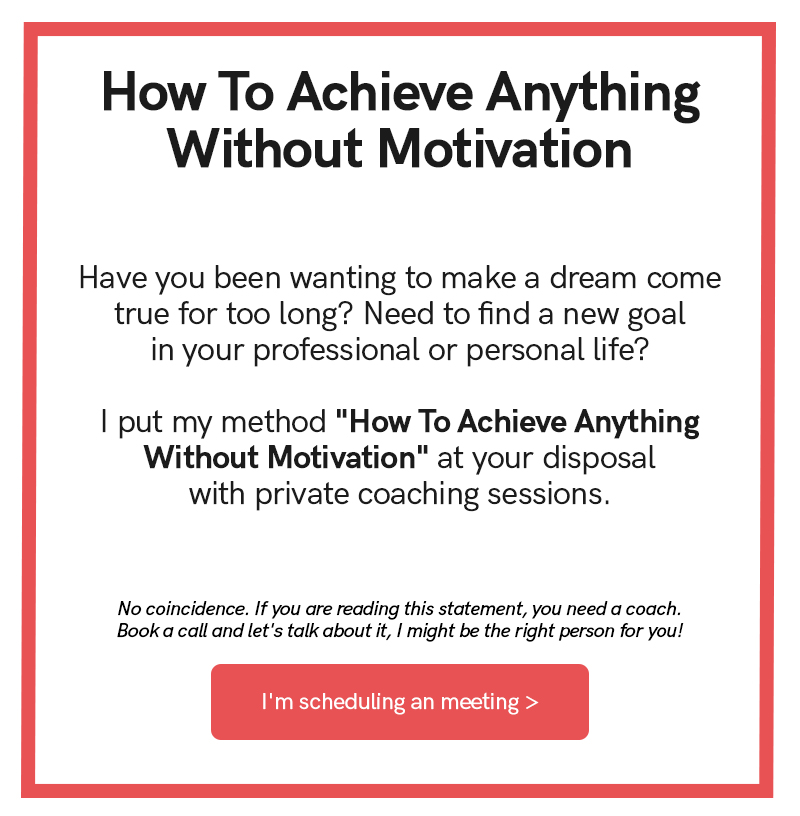 ---
HOW ?

The easiest way to change a habit is to change your environment. If you want to become a vegetarian, and you only hang out with big carnivores thirsty for pepper sauce fillet, it can be complicated. I was lucky enough to go out at that time with a girl who was ready to join me in my challenge.
Living in Sydney, I also had the chance to be in a city very "ahead" on the subject, with hundreds of places (restaurants or supermarkets) to eat vegan food. The advantage of eating in a 100% vegan restaurant is that you're not tempted to take anything else off the menu. Unlike a classic restaurant, where your choice will be limited (often to a simple salad), and therefore, where the temptation to go off the menu will be greater.
I was in a hotel for the first 10 days of the challenge, 10 days in a vipassana center and 10 days on the road in New Zealand, so I hardly cooked at all. It's obvious that if you have the possibility to cook your own meals, it will be easier for you to get there!
Last piece of advice: learn more about veganism. It's not as simple as just "take out the cheese and eggs". It involves a real work of attention on the composition of everything you are going to put in your mouth.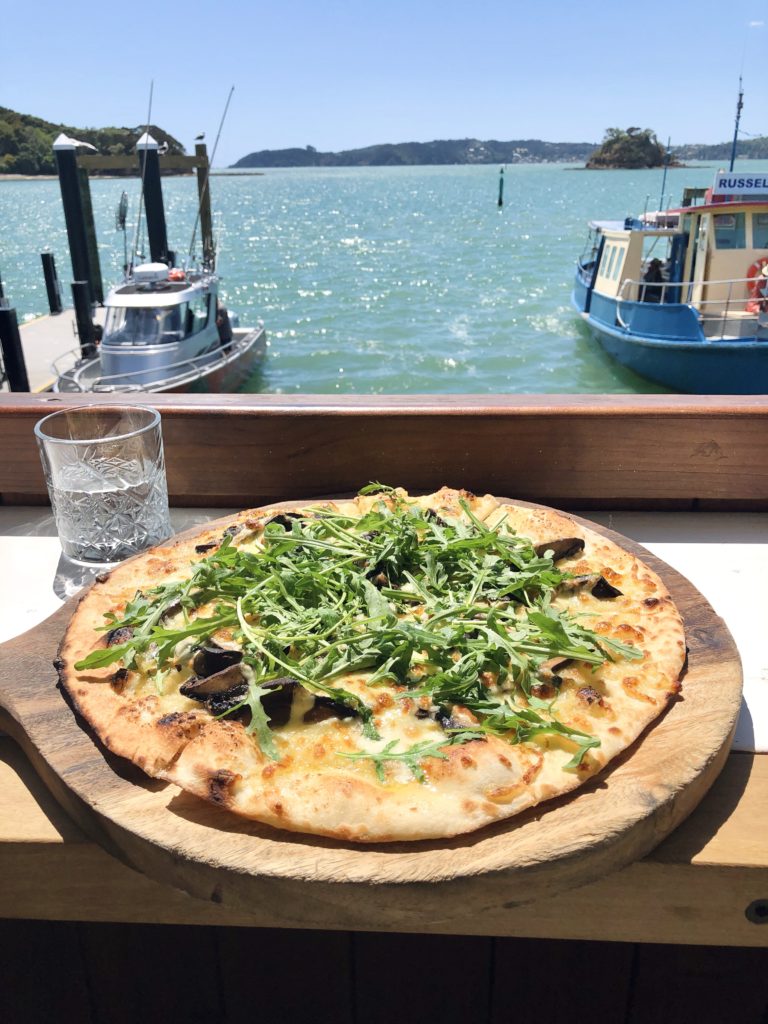 CONCLUSION

Sorry to disappoint you, but I didn't stay vegan at the end of the challenge. I put the eggs and cheese back in my diet. Why? Mainly for practicality. I'm not crazy about a cheese board, but I don't want to limit my choices to 5% of the menu.
I think this will change (quickly) over time, in the sense that vegan options will become more and more available. Walking through Whole Foods Market this morning, I am amazed at the number of products that now have their "vegan" equivalents such as ice cream or Beyond Meat.
However, whenever I can, I opt for a vegan choice in restaurants. This often happens in cities where I am, such as London or Sydney. Well, It's always better than nothing!
---
WHAT I'VE BEEN EATING

Here is a small selection of all the "vegan" dishes I ate during the 30 days of the challenge (February 2020). As you can see, there is a lot of choice and it's tasty!