WHY ?

After leaving my company and hand over the reins to TF1, I found myself with a big void in my days. I asked myself what I wanted to do with my life now, what I wanted to write in this new chapter.
At the same time, Raphael Thobie sent me the following message on Messenger: "Your new title Linkedin lets me (maybe?) think that you've been able to free up a bit of time, available for an invitation to lunch? If you like Lebanese food I have a very good address! "
At this point, I don't know Raphael, although I realize we've exchanged a few messages over the past two years. So, as a reflex, I start copying and pasting his name to go to his linkedin profile. I analyze his profile and I wonder what I will be able to "get" out of this meeting.
And all of a sudden… I stop on the spot.

I realized over the last 10 years, I was always running after time and that every hour of my day had to be "optimized". As a result, I greatly "selected" the people I met.
I started talking to myself: "So now, Maxime, you're wondering if it's worth it? Are you serious? You have NOTHING to do with your day right now. Do me the pleasure of accepting this invitation and please don't expect anything in return. »
Two hours later, I'm having lunch with a stranger at the Café des Arts et Métiers without expecting anything in return. We'll talk about anything and everything. A great "feel good" moment.
So much so, that I'm going to decide to take the experience a step further: having coffee with 100 strangers…
---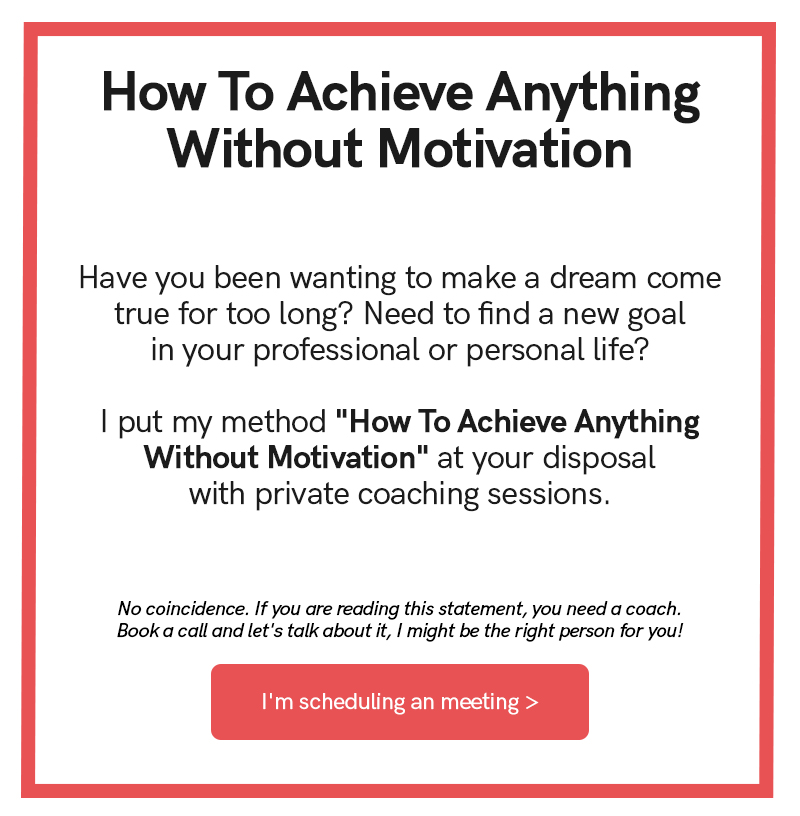 ---
HOW ?

After posting the video (above) on my social media, I received over 200 requests. I took the time to accept the first 30 before I left for Australia, that's a coffee every 2 days.
Each coffee was a small leap into the unknown, not knowing what to expect or what we were going to talk about. They knew me for sure, but to me they were all strangers.
While taking all these coffees, I realized that many of us buried our dreams under the "everyday life" and for me also. We think we "have time" to realize our dreams later, as if we were waiting for the "right time".
If I live to be 90 years old, I have 660 months left to live.

Except that life is so short and we don't know what tomorrow will bring. So I asked myself what I wanted to accomplish before I died. Two weeks later, here I am, with a bucket list of 100 things to do. 5 months later, here I am, in Australia, living the life of a digital nomad.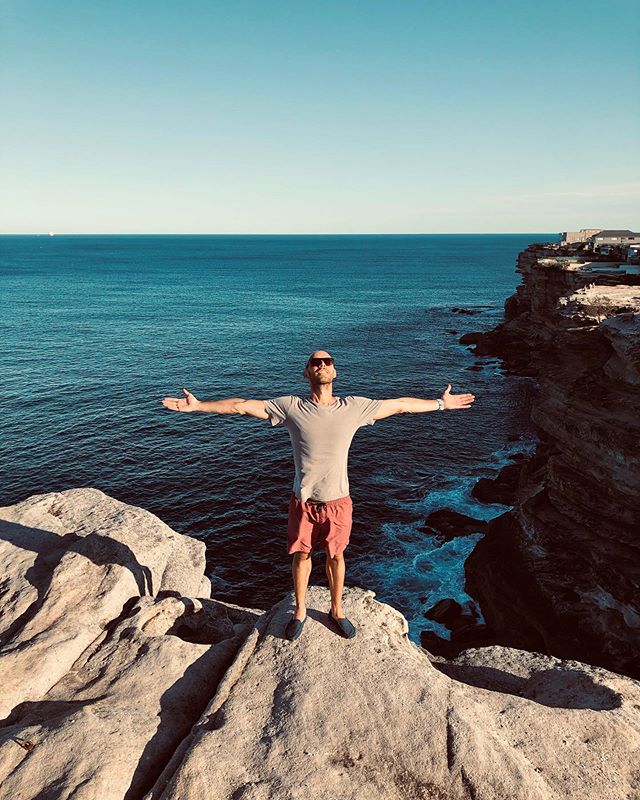 ---
THE LIST OF 100 COFFEES
---
I still have room left on that list! So if you want to have a coffee with me (check my insta to know where I am in the world), it's with great pleasure!
---