WHY ?

When I was younger, I vibrated on these powerful monologues from Hollywood films such as General Maximus' speech in the arena (Gladiator) or Al Pacino's speech in the locker room (Any Given Sunday). Those speeches that take you by the guts and give you goose bumps. I'll put the video at the end of the article!
I found out very early on that there were eloquence competitions. I'm fascinated by these young talents who get up on stage and captivate you before they even open their mouths. I've always told myself that one day, I too will live through galvanizing moments like these.

To be honest, the real reason remains the following: French classes have always been my pet peeve. Bad spelling, even dyslexic on the edges, I quickly understood that writing wouldn't be my strong point. So I quickly focused my efforts on the spoken word.
As a shy child, I had to wait until I arrived in Paris at the age of 18 and discovered the nightlife to see my ease in public take shape. For 7 years, I did the little prince of the night in search of the light. That boosted my self-confidence (and my ego) but not my eloquence…
It's the 10 years at the head of a digital startup of 80 people, the thousands of "client pitches" and the hundreds of conferences/interviews that will help me to master my speaking skills. But I knew that all this was still at the "amateur" level.
Thanks to Aleksandra Skora, co-founder Silence, I had my first public speaking class and crossed a new experience on my #bucketlist! It's crazy how speech, seemingly so simple, can end up being so technical and complex.
---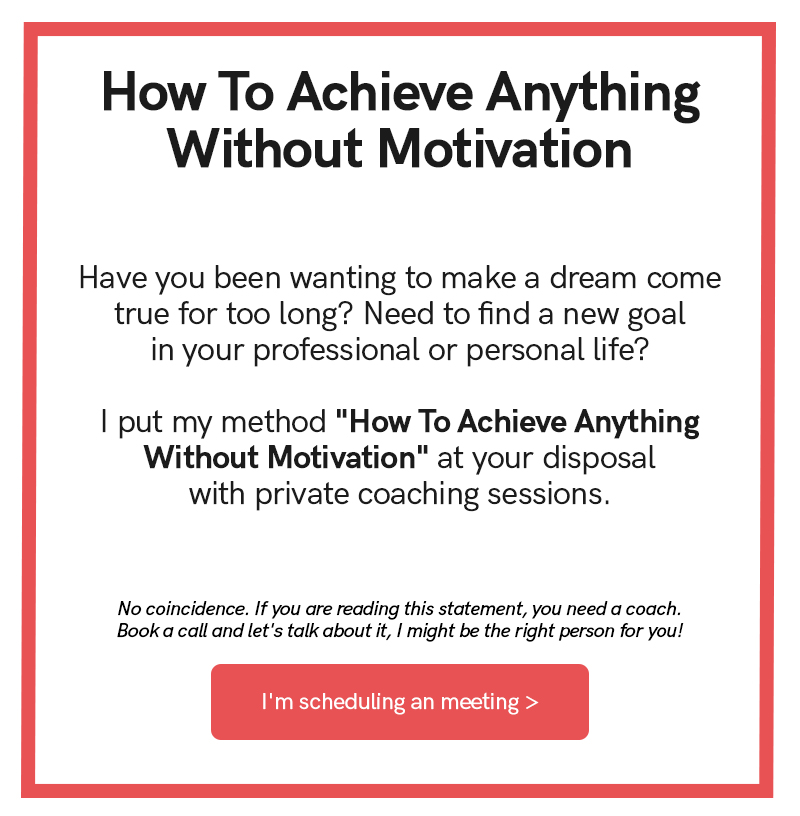 ---
MY FIRST CLASS
---
The power of speech is an ability that every human being possesses and an indispensable skill for the realization of all the small and large dreams of humanity.

Aleksandra Skora
---
---